YAVAPAI COUNTY COVID19 INFORMATION
OUR WEATHER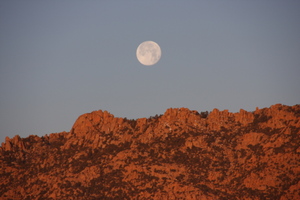 The owners of RM Stelting web development services have retired. The business is closed.

This website is now just a place to share personal information from time to time.
HOME
Content protected by copyright.
STATE COVID 19 INFORMATION
RESURRECTION SUNDAY, aka EASTER, IS COMING
It's true. Covid or not, Jesus did come to give the gift of life.