August 2018 IMAGES
Content protected by copyright.
Not all months have images. I'll fix this sometime.
I'm posting a couple of pictures from August 2018. One is from the PAAC car show. The other one shows two hard working guys cleaning the deck.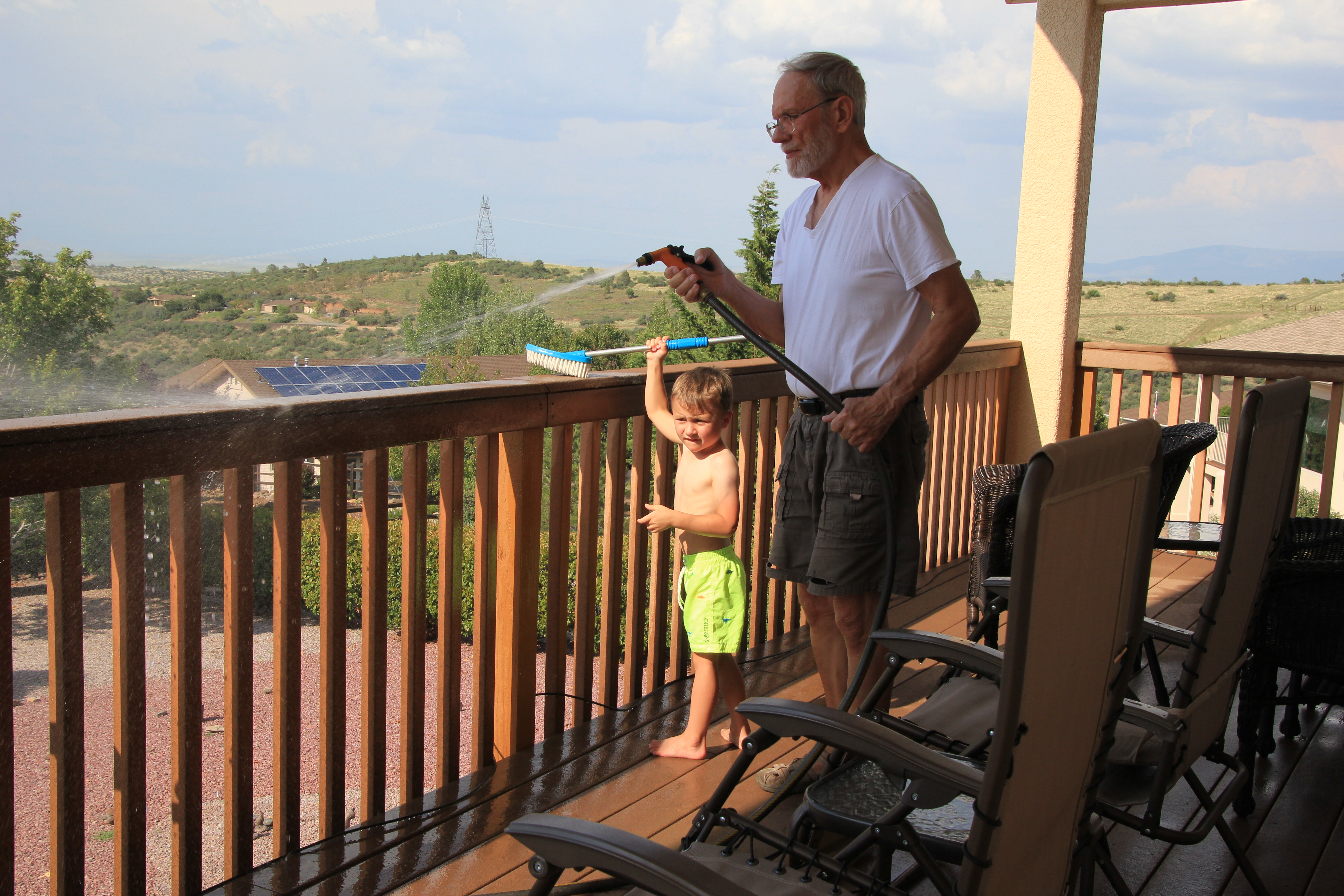 This image is a panorama so it is way too large to appreciate on a small screen. You can zoom in for amazing detail on the original image file. Most browsers will allow you to open the image full screen and then to zoom. The image shows most of the Watson Lake Show that is a production of the Prescott Antique Auto Club. See www.paacaz.com for more information.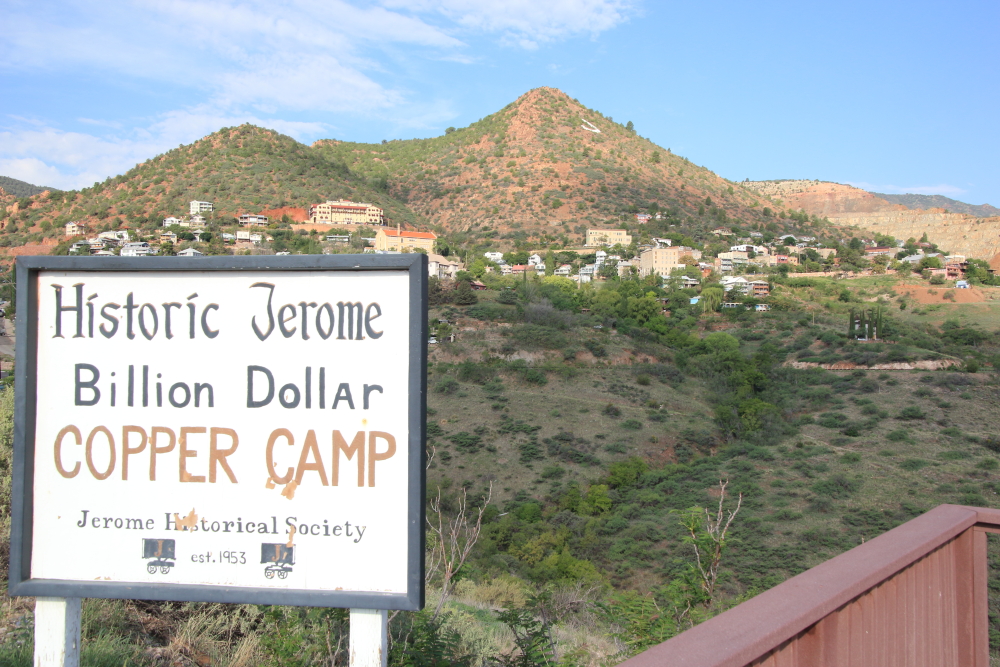 We passed through Jerome on our way to Sedona where we climbed Doe Mt.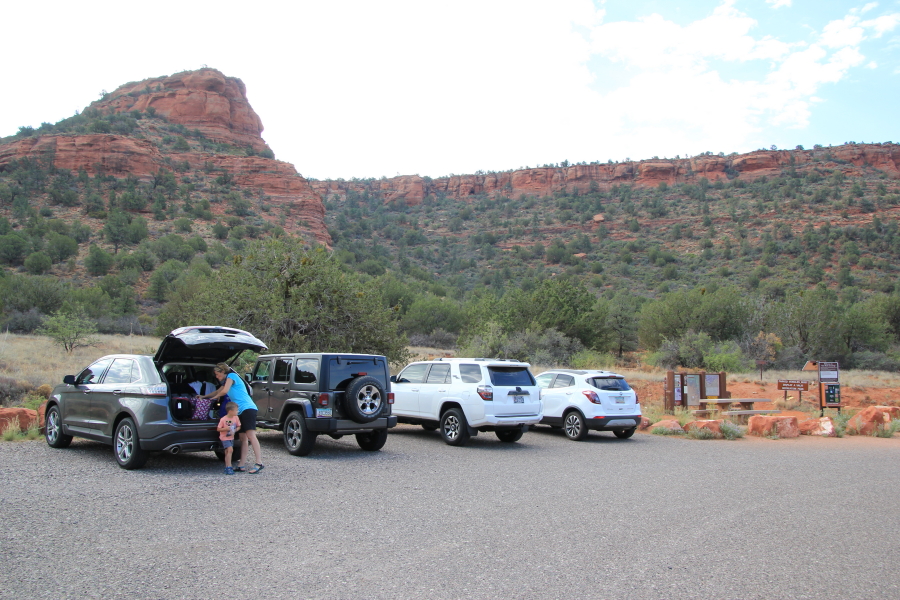 We hiked Doe Mt near Sedona. We all had a great time. Even Grand Pa made it to the top. Alexa was our trail leader.
Someone has to do all of the hard work around here! I think the deck was washed three times that day!!